Welcome to the world of Frandum
Be ready for a unique gaming experience and to forsake your previous conception of online role-playing games... For in Frandum you will only interact through sentences, words and coloured text, quite like writing your own experience into a book. But another kind of book.
If it is your first contact with the game and/or with a MUD, browse through the various menus, starting with "Discovery" (gee that sounded logical didn't it?).
Foolhardies and experienced players, use the right menu for a quick access to the site's main features or click on the image below to start playing.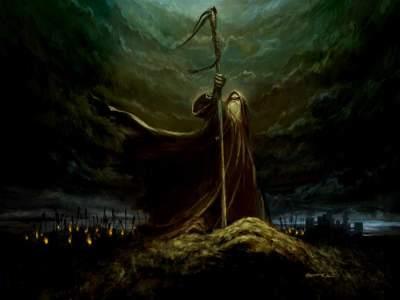 News
01/07/2016: New command: WHEN. Use it to know when a month, season or the next day will start. This could prove useful as the world is becoming more and more reactive to the passage of time.
31/01/2016: You may now who <player> to get more information on them.
27/01/2016: You may now OWN ALL (or simply OWN).
27/01/2016: To our screen-reader users with ascii off: we are cleaning up the remaining ascii spaghetti as you encounter them, so don't hesitate to report nasty useless characters if you see any.05/01/2016: New options for the inventory command: personal (p), temporary (t) and long (l). Use this to filter your inventory on things you own or things you don't, or to display long names in the inventory.
World maps


World history


Enter Frandum