Welcome to the world of Frandum
Be ready for a unique gaming experience and to forsake your previous conception of online role-playing games... For in Frandum you will only interact through sentences, words and coloured text, quite like writing your own experience into a book. But another kind of book.
If it is your first contact with the game and/or with a MUD, browse through the various menus, starting with "Discovery" (gee that sounded logical didn't it?).
Foolhardies and experienced players, use the right menu for a quick access to the site's main features or click on the image below to start playing.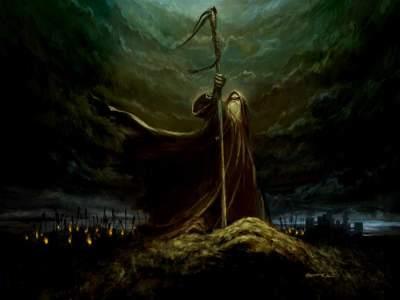 News
20/10/2016: new type of map: KMAP for kingdoms map: gives you colourful information about the kingdoms around.
20/10/2016: DIRECTIONS has been extended to give you indications regarding where kingdoms are and also works with no argument.
18/10/2016: When looking at a container in the room, you will now see how loaded they are (could be because of volume or weight).
18/10/2016: It has been long requested: you may now RESET AREA ('nuff said).
17/10/2016: LIGHT and EXTINGUISH now work without arguments and on the first compatible item in your inventory.
World maps


World history


Enter Frandum