Welcome to the world of Frandum
Be ready for a unique gaming experience and to forsake your previous conception of online role-playing games... For in Frandum you will only interact through sentences, words and coloured text, quite like writing your own experience into a book. But another kind of book.
If it is your first contact with the game and/or with a MUD, browse through the various menus, starting with "Discovery" (gee that sounded logical didn't it?).
Foolhardies and experienced players, use the right menu for a quick access to the site's main features or click on the image below to start playing.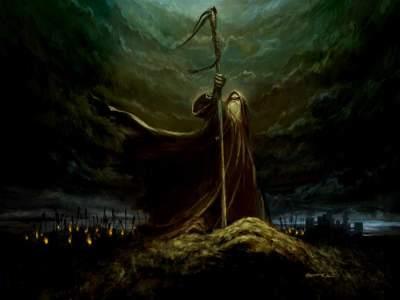 News
31/01/2016: You may now who <player> to get more information on them.
27/01/2016: You may now OWN ALL (or simply OWN).
27/01/2016: To our screen-reader users with ascii off: we are cleaning up the remaining ascii spaghetti as you encounter them, so don't hesitate to report nasty useless characters if you see any.05/01/2016: New options for the inventory command: personal (p), temporary (t) and long (l). Use this to filter your inventory on things you own or things you don't, or to display long names in the inventory.
05/01/2016: New command: delete. If for some reason you don't like your character anymore, you may use this to delete it entirely and start again. Handle with extreme care, there is no coming back from a deletion!
World maps


World history


Enter Frandum